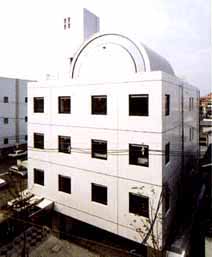 ■Head Office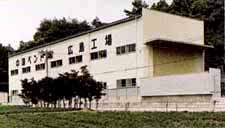 ■Hiroshima Plant No.1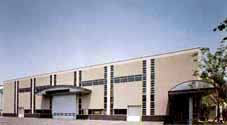 ■Hiroshima Plant No.2
Greeting



  At our company Chugoku Bend, an all-round expansion joints maker, every staff has been doing their best for many years so as our company can win full confidence from our customers. Our Bellows type Expansion Joint and Fabric Expansion Joint consist of wide range of products derivatives, and we supply costomers together with the highest level technologies stored and proved through our long experience.
Our motto is "To offer and supply the best product that is backed up and followed up by the thorough thchnical service. "Under this motto, in order to supply a reliable and high quality product backed up by supreme technology, our responsibility covers all through design, manufacturing, assembly at the site, installation supervising and maintenance & repair work.

Yours faithfully
Chugoku Bend Co., Ltd.





---





Corporate Doctrine




 We firmly believe that high quality technology can be created and grow up by every staff's creative actions and hard study, witch have to be based on each staff's efforts to develop the unlimited potentiality of his individual character.
We beliave also that it is our every staff's biggest happiness and also social mission to contribute to and participate in the development of industry.